2020.6
Taiwan AI Labs x Taipei Veterans General Hospital held a federated learning seminar.
2020.7
Taiwan AI Labs released Asia's first federated learning open source framework (Harmonia).
2020.9
Taiwan AI Labs x Taipei Veterans General Hospital launched the Federated Learning Whole Brain Alliance
2020.11
Taiwan AI Labs teamed up with six top medical centers to launch Taiwan Federated Learning Alliance.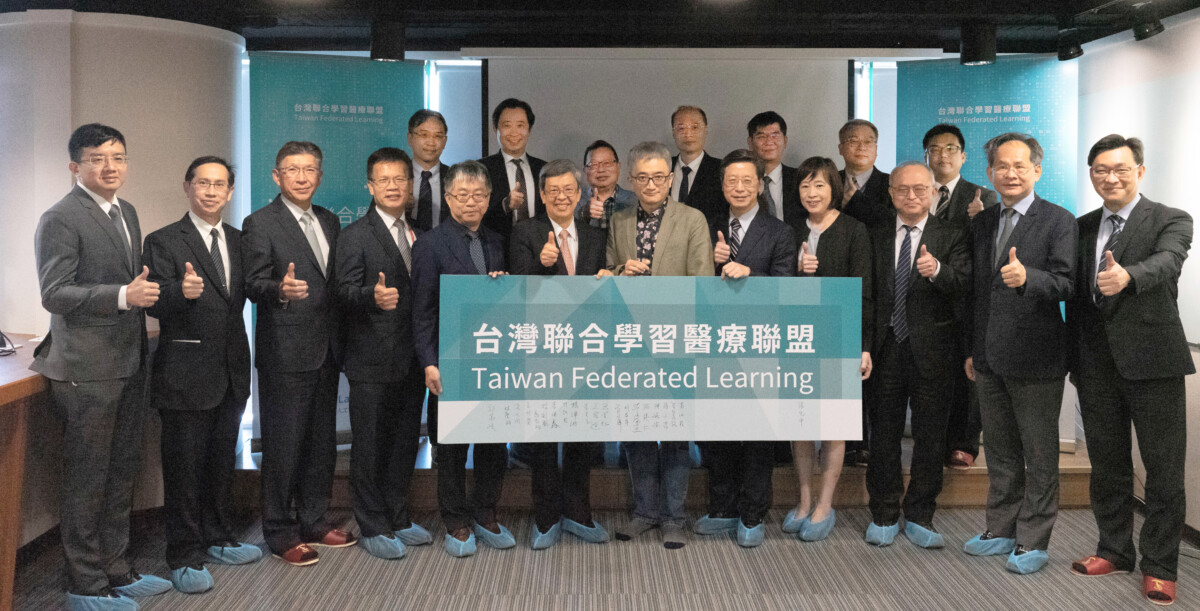 Former vice president Chen Chien-Jen, National Development Council, Ministry of Science and Technology, Ministry of Health and Welfareand six medical centers (National Taiwan University Hospital / Taipei Veterans General Hospital/ Taipei Medical University/ Tri-Service General Hospital/ China Medical University/ Tzu Chi Hospital) co-start
2020.12
Taiwan AI Labs was invited to participate in GPAI, associate with important international AI development issues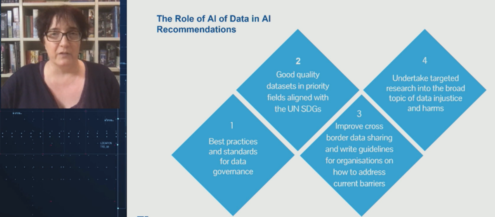 Taiwan AI Labs participated in the International Indicators AI Organization – Human Rights Privacy opens up the challenges of data governance and Taiwan opportunities
2021/12 GPAI Annual Meeting, invited heads of science, experts from various countries  and Taiwan AI Labs to discuss AI related issues.
2021.1
Taiwan AI Labs joined hands with National Development Council and the ministries to initiate Taiwan Federated Learning Alliance.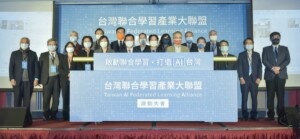 Vice president ching-te Lai, alliance sponsor minister Ming-hsin Kung, co-sponsor minister Chia-Lung Lin, minister Yong-ting Lee, undersecretary Zong-quan Chen and president of the alliance Ethan Tu took a photo together
2021.4
TAIFA hosted the first Federated Learning Industrial Forum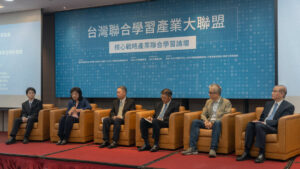 Alliance Expert Advisory Panel headmaster Pan-Chyr Yang, CEO Zheng-hong Zhuo, president of the alliance Ethan and the forum talker took a photo together
2021.6
Hosted federated learining expert consultation meeting.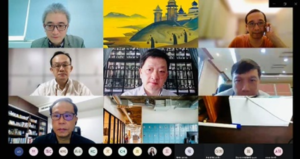 Invited Professor Fu-Chang Daniel, National Taiwan University College of Medicine, director of Information law Center, Wen-Tsong Chiou, professor Chong-xi Li, Graduate Insticute of Health and Biotechnology Law shared topics. and talked with Ming-hui Xu, director of Taipei Medical University
2021.7
The launch of Taiwan Federated Learning Alliance's website.